Welcome to TacosElBronco.com
4324 4th Ave Brooklyn, NY 11232 Tel (718) 788-2229 / (718) 788-0229

About Us Menu Food Truck Specials Catering Menu
Great News: April 2014 Food Network magazine just came out and out of all Mexican places in NYC
we were selected the best of New York City for their Taco trip 50 states 50 tacos!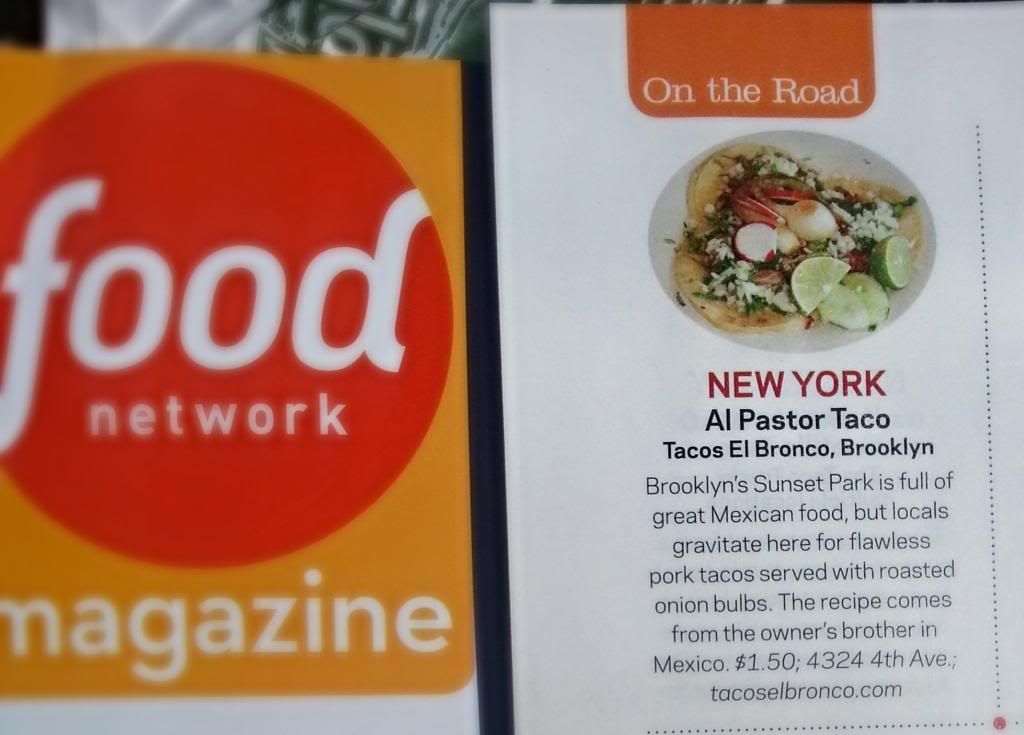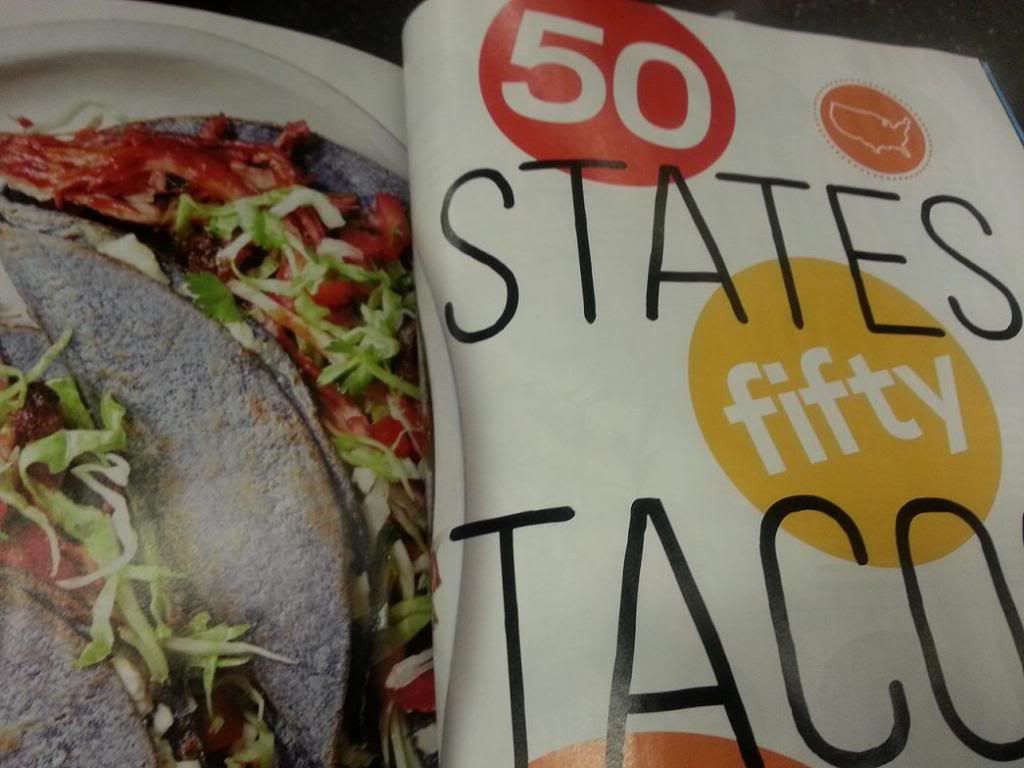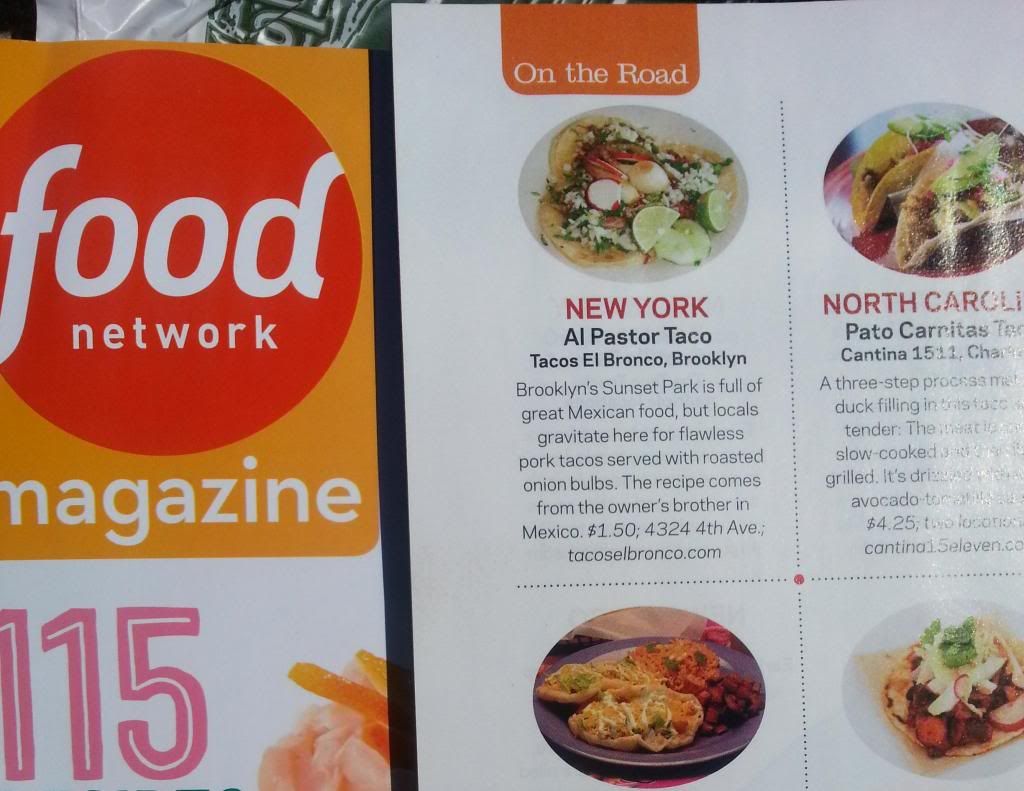 * New Food Truck Location: 50th Street 5th Avenue Brooklyn, NY *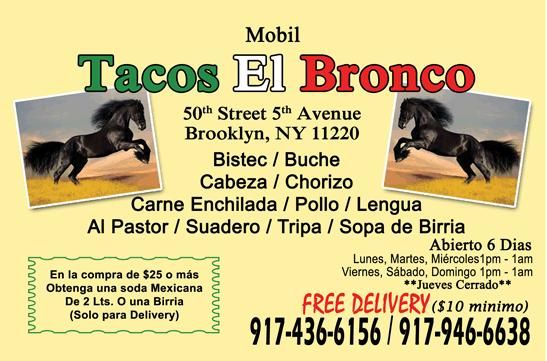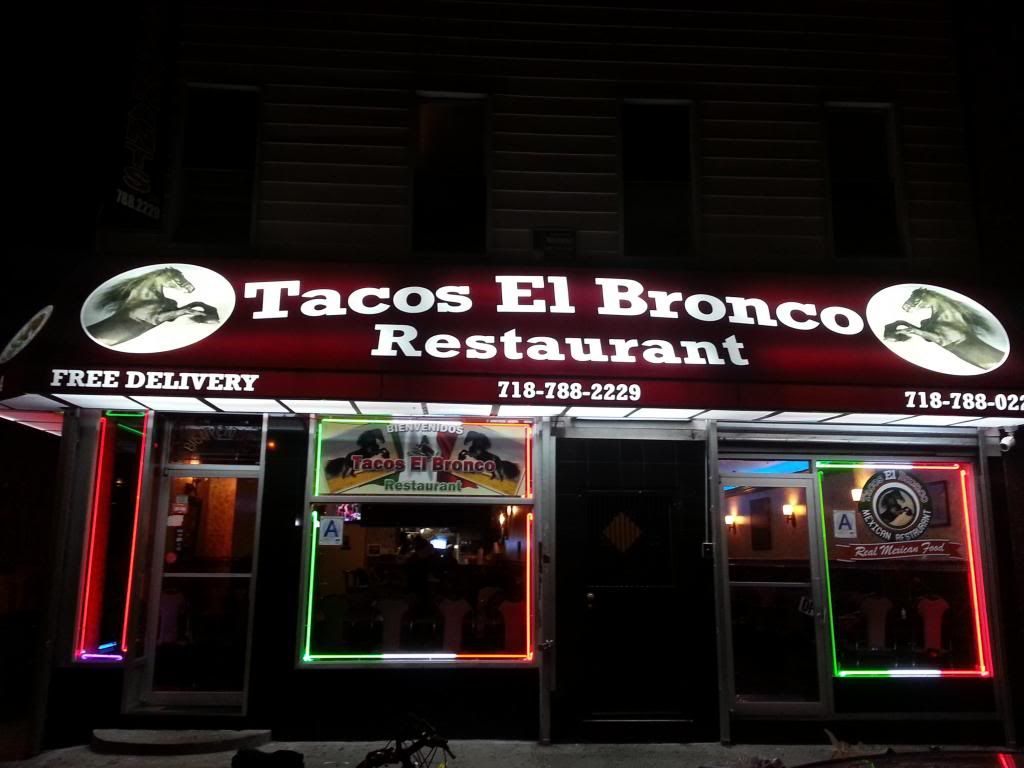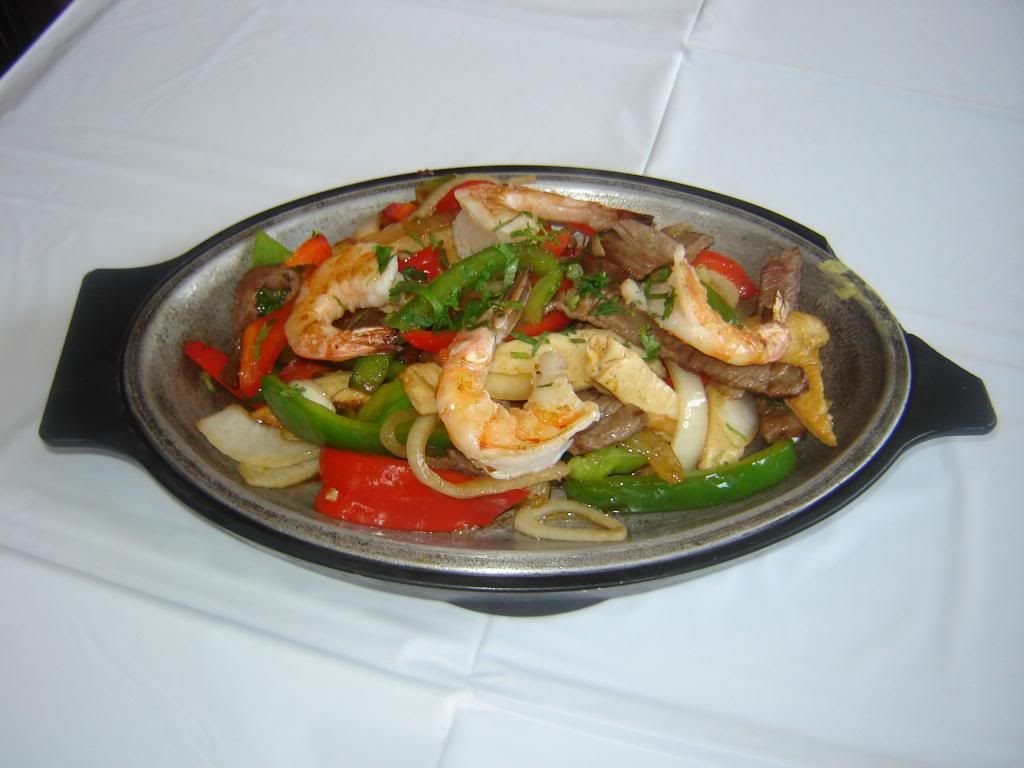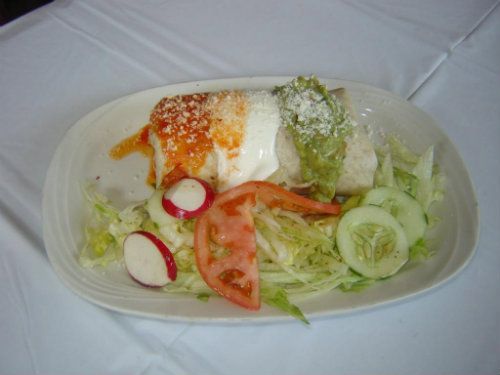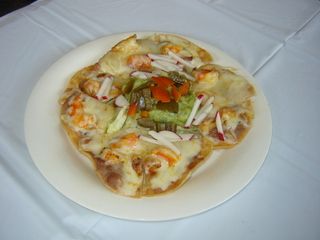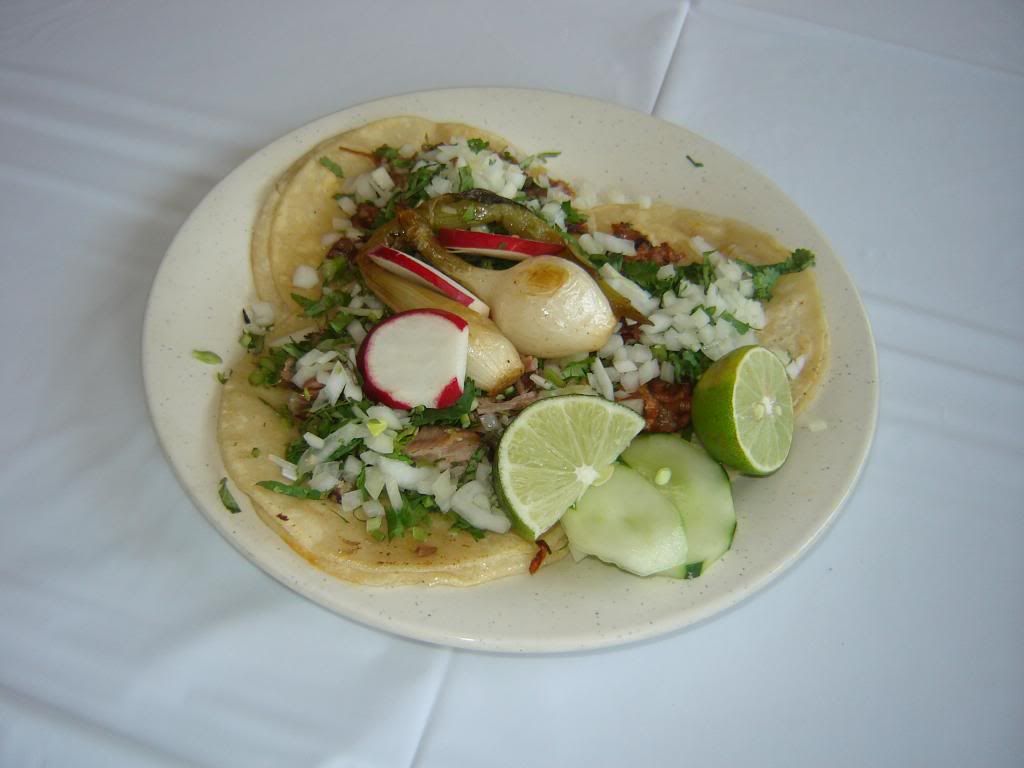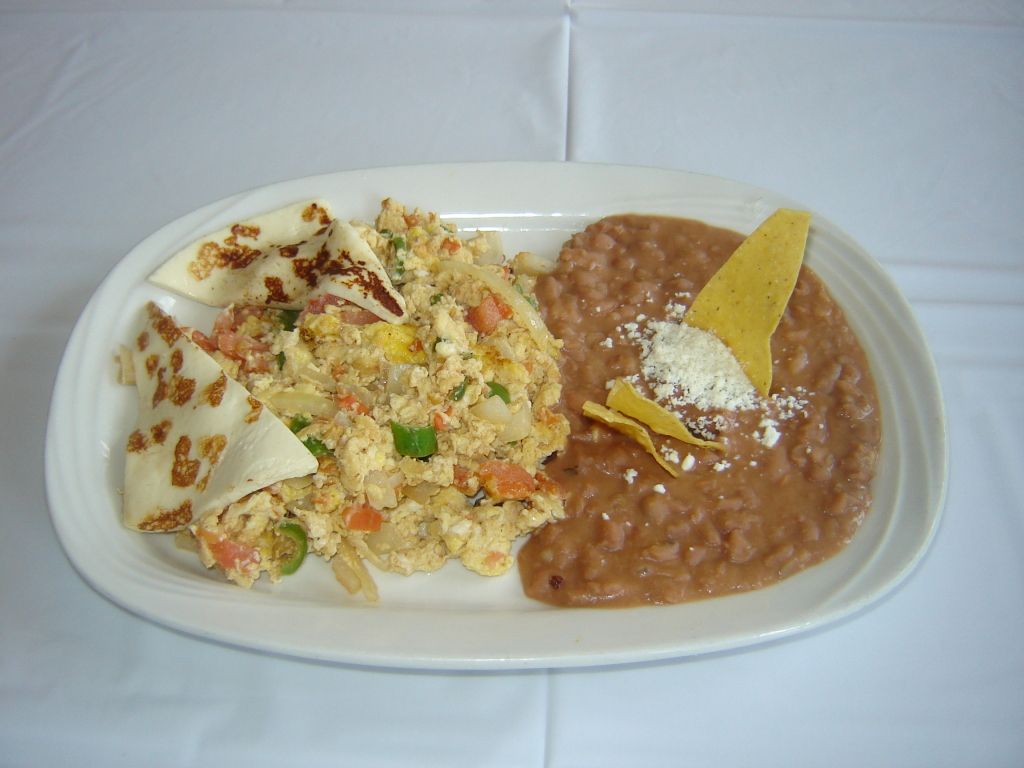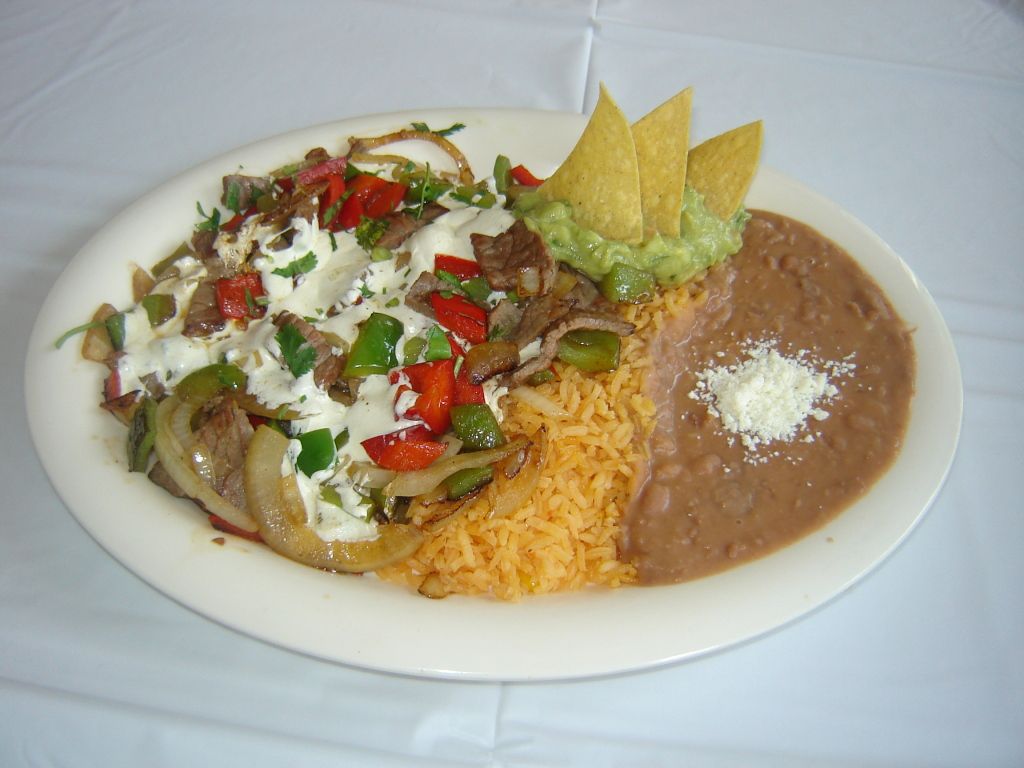 Click here to view our menu and lunch specials!
Restaurant: 4324 4th Avenue Brooklyn, NY 11232
Free Delivery (718) 788-2229 or (718) 788-0229
Now you can become our friend on Facebook
and also follow us on twitter @TacosELBronco
-------------------------------------------------------------------
Food Truck Location: 37rd Street & 5th Avenue Brooklyn, NY 11232

Hours of Operation for the Food Truck:
Monday Tuesday Wednesday Thursday Friday Saturday Sunday
1:00PM To 5:00AM 7:30PM To 5:00AM 1:00PM To 5:00AM
www.TacosElBronco.com
Our Location: 37rd St & 5th ave, Sunset Park, Brooklyn NY 11232
Contact us: 917-568-1592 or 917-405-5759 We offer free delivery
Nearest Transit: R Train to 45th Street or D, M, N or R Train to 36th Street

Sorry no credit cards accepted
Where you can enjoy our delicious and traditional meals in the heart of Brooklyn!

REVIEWS:
Rarely to I stray too far from Tacos Matamoros when I'm in Sunset Park, but when I saw people laying down towels and camping on the concrete
sidewalk with their families to enjoy tacos out of a truck, I had to stop and try this for myself. At first glance, everything seemed a bit too good to
be true... $1.50 per taco, an actual roasting spit for al pastor goodness, and not a single person speaks English, I thought I had died and woken up
in Southern California.

If you don't speak Spanish, just write this down on a piece of paper and hand it to the man taking orders... "Dos tacos al pastor, un taco de bistec,
y un taco de chorizo por favor." By doing so, you'll successfully be awarded with a delicious assortment of tacos in return for $6.00. Make sure they
give you some of their roasted onion bulbs on the side, those things are bombtastic.
The truck comes out at 7:00pm and stays out there pretty much all night until they run out of food.
This Brooklyn taco truck parks on the corner of 37rd Street and 5th Avenue at around 8pm, serving up tasty tacos 'til the wee hours of the
morning. Each miniature taco is just $1.50, and there are a variety of filling options--from fatty beef (suadero) to veal head (cabeza)--any
of which will make you a return customer. Order three to start; at these prices you can't go wrong.
Click below to read more reviews:
New layer...
New layer...